Cumbuco's number one beach hotel
Vila Coqueiros is a beautiful boutique kite surfing hotel in the tropical town of Cumbuco on the North East coast of Brazil. We provide the perfect environment to kite surf, relax, dine and make new friends. Sitting in the epicentre of one of the world's best kite surfing spots, Vila Coqueiros' alluring ambience and community vibe provide the perfect back drop to your holiday in Brazil thanks to its striking features.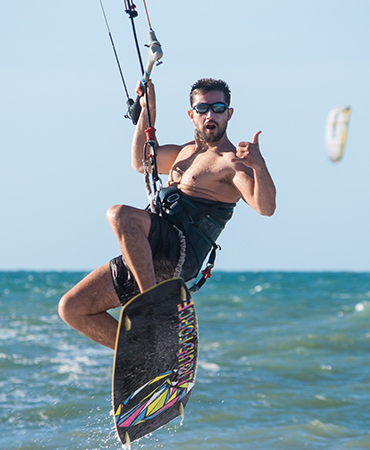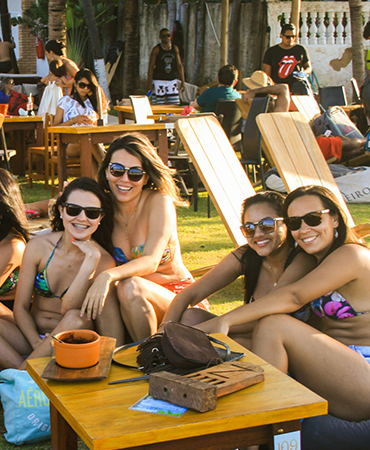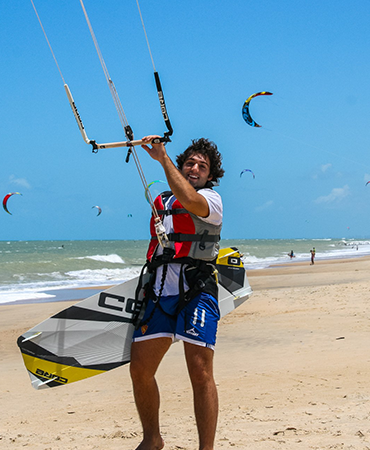 Facilities
Luxury rooms with a balcony and garden space
Interconnecting rooms for families
Swimming pool and showers
Restaurant and bar
Massages
Activities
Kite surfing lessons
Kite surfing equipment hire
Lagoon and sand dunes
Slack line
Buggy Trips
Book Today
Book early to avoid missing out.